Introducing Modern Digital Banking solution for consumers
Consumer Banking Technology
The key features of one of our services in the mobile banking sector in the financial industry are to introduce a single Omni-channel App for consumer banks that relates to Savings, current, term deposits, and loan accounts.
The features will also come with money transfers within banks and outward remittances, bills payment, and debit card services.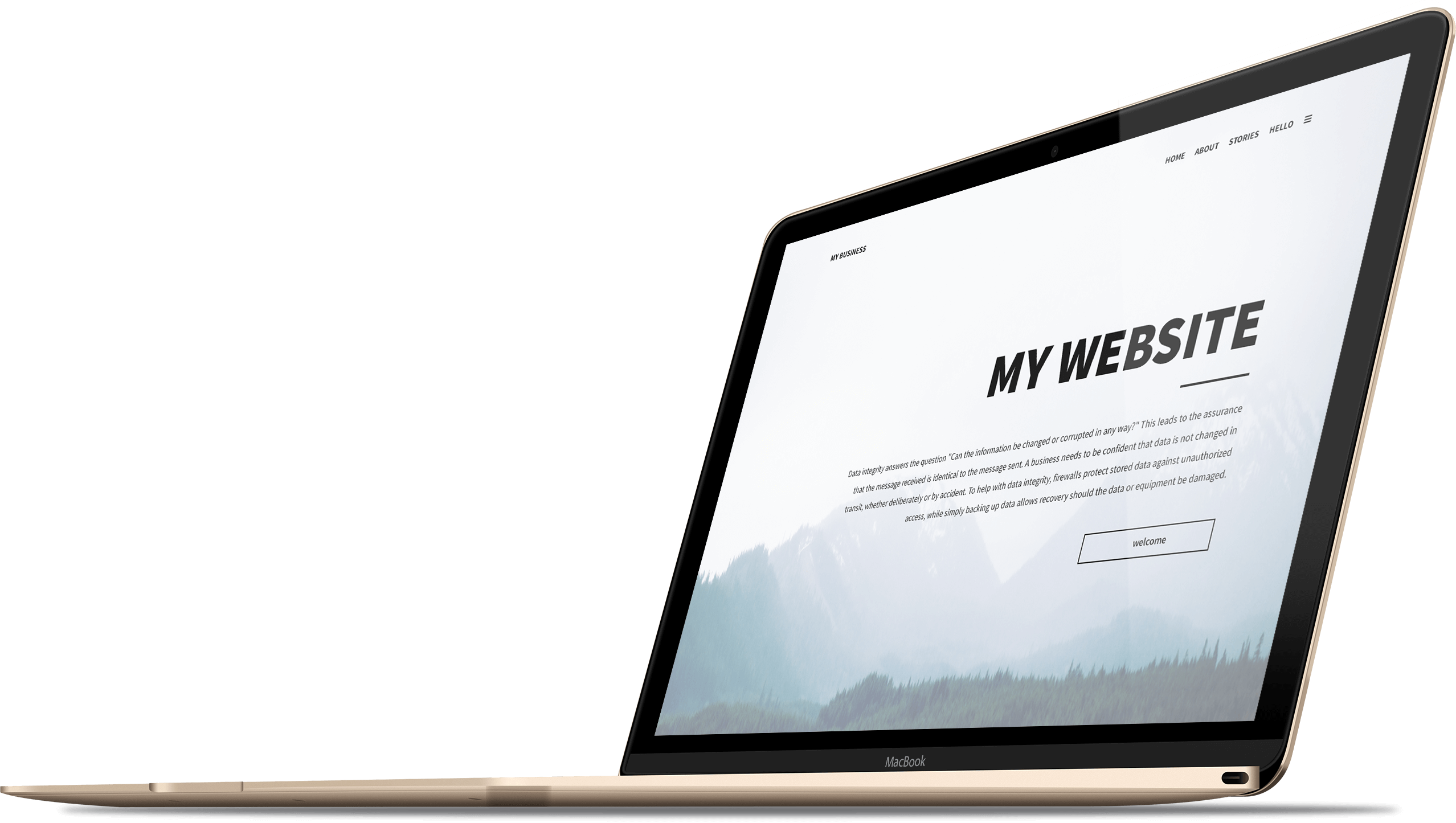 We Always Try To Make A Difference
Delivering of PowerCARD payment solution with unique features to your banking system with all card types; credit card, prepaid cards, debit cards, and also providing fraud and risk management to all card acquirers and card issuers is our core of the business.